Our Mission
We founded Sun Hill Investment Management to provide access to well defined property market sectors including residential property in major metropolitan areas, hotels, offices and other commercial property. Our funds make simple, transparent investments where each fund invests in a defined real estate strategy is a specific geographical region.
We are aware of the global need of transforming our world into a sustainable economy. In particular, our real estate investments aim to comply with the principles of sustainability and carbon footprint reduction.
Our funds intend to fully invest in income producing portfolios that support our approach to wealth preservation in natural terms. A square meter of real property will always be a square meter of real property.
Transparency builds trust. We disclose the full portfolio of our funds to our investors.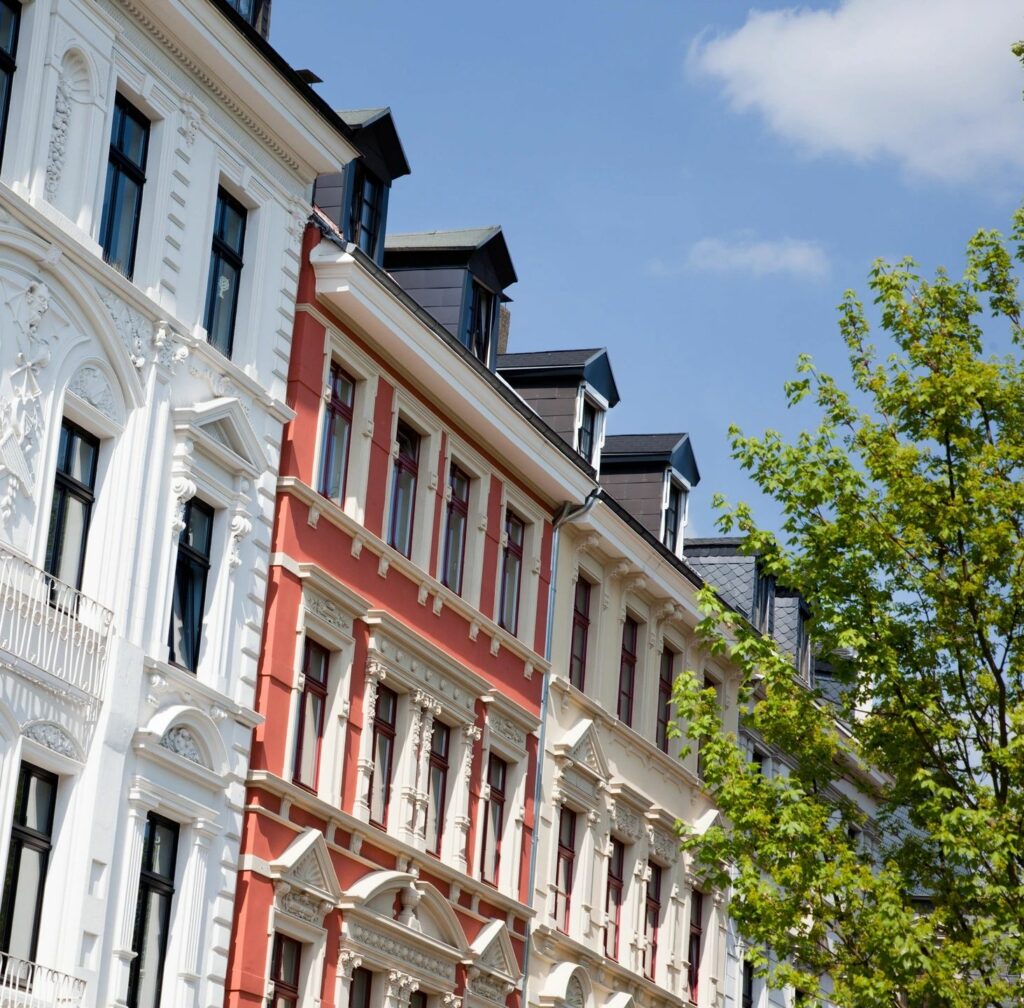 Contact us
Learn more about our services