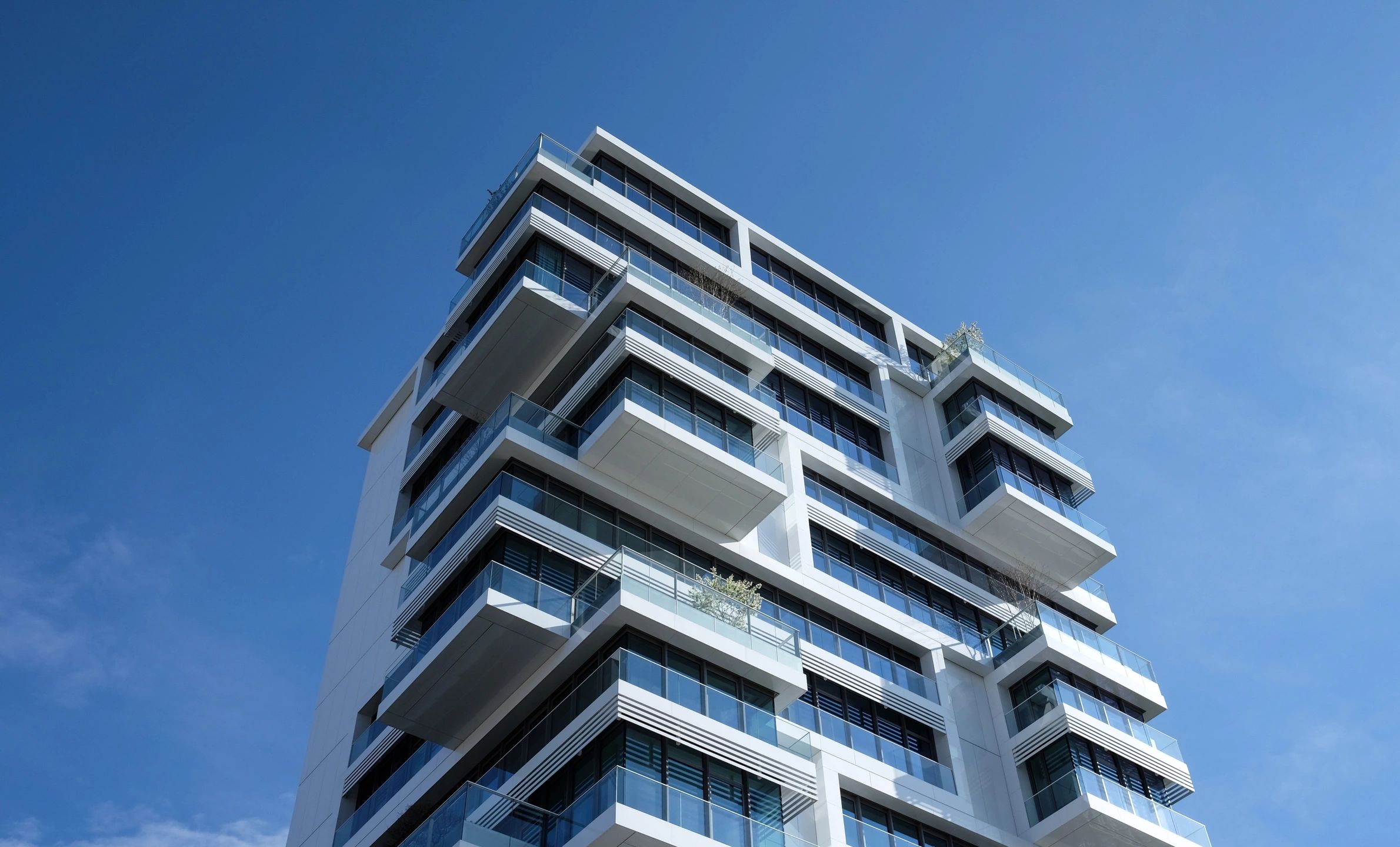 Our Approach
Urbanisation is a key trend that will continue in the 21st century. Large metropolitan regions are growing rapidly, providing jobs and homes to their ever increasing population. We believe that our products that provide investors access to the respective housing markets contribute to creating a sustainable and efficient ecosystem in major metropolitan regions.
Management Team
The Officers of Sun Hill Investment Management gained experience at leading organisations.
Mr Barna Semsey is a finance professional and entrepreneur with a broad range of expertise across developed and emerging markets, investment management, corporate strategy and real estate. Mr Semsey held various directorship and control positions during his career in Budapest, London, Singapore, Tokyo and Sydney. After spending over 10 years with leading investment banks, Mr Semsey founded Sun Hill Investment Management as an Alternative Investment Fund Management Company focusing on residential property.
Mr Albert Cilia is currently the Managing Director of the Trident Group of Companies in Malta which are authorised by the Malta Financial Services Authority to offer CSP/ Trustee and Fund services. Mr Cilia is a Fellow of the Association of Chartered Certified Accountants since 2000. Mr Cilia worked as a manager with one of the Big Four in Malta for over twelve years as well as in Italy, United Kingdom, Luxembourg and the United States. Mr Cilia has held various leading management roles in International and local services providers over the last ten years with focus on international clients' financial, tax, MLRO and business advisory.
Mr. Zammit has more than 9 years experience in Fund Administration and is currently the Head of Operations at Trident Fund Services (Malta) Limited. He is a certified public accountant and auditor by profession holding an Honours degree in Accountancy and a Bachelor of Commerce degree awarded by the University of Malta. Keith began his career working with one of the big-four in Malta and the US where he specialized in fund services acquiring extensive skill, knowledge and experience in audit and consultancy.
Dr Magro is the founder of RiskCap International Ltd, established in 2013, providing customized and outsourced governance, risk management and compliance solutions to companies operating in the financial services industry. RiskCap provides its services to over 100 funds with over €5 billion in assets under management (Malta, Ireland and Luxembourg) as well as other financial institutions. Dr Magro is also a visiting lecturer at the Banking and Finance department at the Faculty of Economics, Management and Accountancy of the University of Malta.
Ms. Lauri is providing her services via RiskCap, a Malta based specialist company that provides regulatory and compliance services. RiskCap's regulatory & compliance team assists its clients when carrying out gap analysis against the regulatory frameworks, setting and updating of policies and procedures, compliance risk assessment and compliance monitoring programmes, on-site visits to ensure internal controls are in place, set up of risk registers and heat maps, and issuing compliance reports to the Board of Directors. Prior to joining RiskCap Ms Lauri worked at HSBC as Regulatory Compliance manager.
Contact us
Learn more about our services